This is what Commies look like these days: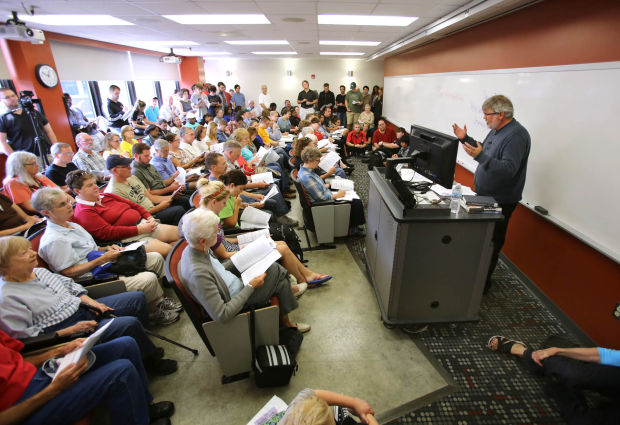 Bunch of aged hippies.
"No evidence, argument or reasoning of any kind is offered in these emails in support of Daniels' harsh judgment of Zinn's work," Detmer said. "Nor does Daniels engage Zinn's text, no page numbers or specific claims or analyses are cited. While Daniels' concern for education is admirable, he pursues it in an autocratic, undemocratic way."
What evidence does one need to make a judgement that the book is a work of propaganda? Zinn was a card carrying Communist (thus, the name of the book, "The PEOPLE'S History of the US", like "The People's Republic of China). Everybody knows that Communists lie in pursuit of their larger goals, that is their modus opperandi.
What is sad is that people are so unwilling to use the "C word", when it so clearly fits.